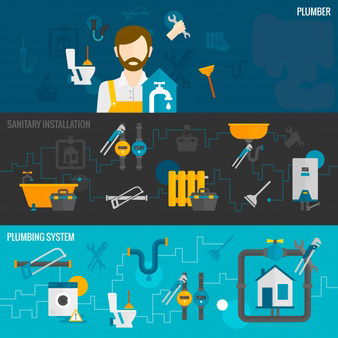 Leak Detection Service
Have you noticed water leaking in your toilet and you do not know what to do ? Then contact Plumbing Services in Somerset.
If you encounter a plumbing emergency, you do not have to worry. Our assistance team collaborate with specialized plumbers that provide 24-hour leak detection in Somerset. The plumbers we collaborate with are certified and experienced technicians. They ensure the highest code of safety and quality standards of work.  Furthermore, they are highly trained and skilled at what they do. In order to deliver fast and efficient plumbing service, we ensure they are equipped with the right tools to get the job done.  Thus, we guarantee you will get immediate assistance and professional service by specialized technicians in Somerset. Contact us for any kind of plumbing problem you may face as we ensure you will effectively tackle the situation with the assistance of the best plumbers in the area.